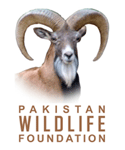 Wellcome To Pakistan Wildlife Foundation
The objectives of the foundation are to help protect, preserve, conserve, manage and sustainably utilize wildlife and their habitats in the country.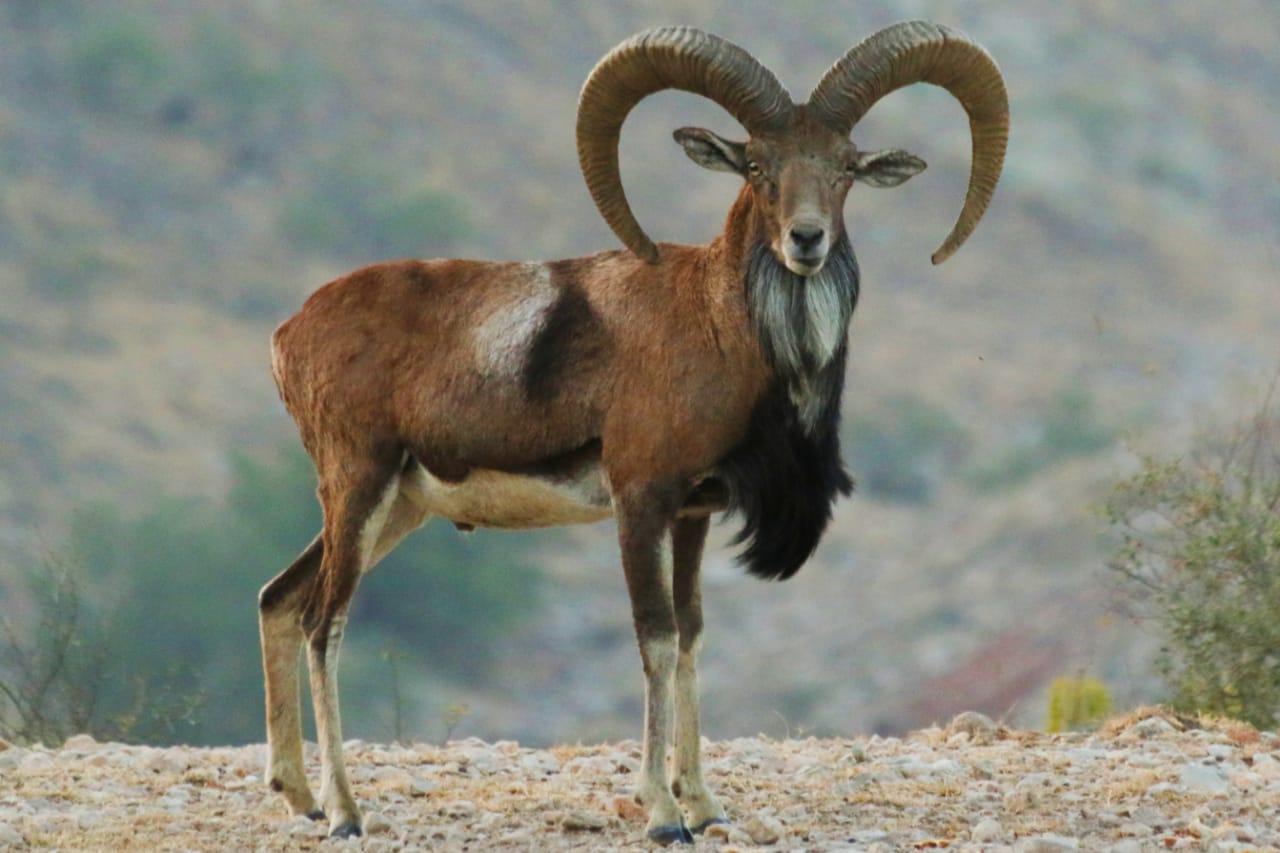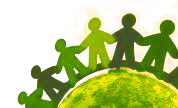 Our Supporters
Bio-Resource Research Centre
IUCN Otter Specialist Group
Zoological Society of Pakistan
International Otter Survival Fund
WWF Pakistan…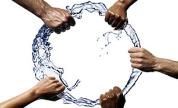 Our Partners
Punjab Wildlife and Parks Department
Quaid-e-Azam University (Department of Biochemistry)
National Welfare & Human Development Organization…
Our Members
Dr. Waseem Ahmad Khan – Chairman
Safwan Shahab Ahmad – Vice Chairman
Dr AA Qureshi – Vice President (Sindh)…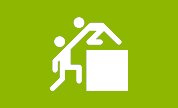 Our Mentors
Mr. Muhammad Sharif Khan – Born in 1939. Graduated from University of the Punjab in 1960, obtained M.Sc. degree in Zoology from Punjab University, Lahore in 1963, awarded Sir William Roberts Gold Medal for standing first…
Pakistan Journal of Wildlife
"A Publication of Pakistan Wildlife Foundation & University of Veterinary & Animal Sciences, Lahore, Pakistan"
Pakistan Wildlife Foundation aims to provide a platform for the nature lovers, university students, young scientists and researchers to communicate globally with biodiversity experts through publishing their wildlife related research. For this purpose, Pakistan Wildlife Foundation launched Pakistan Journal of Wildlife which is a quarterly and peer-reviewed research journal published both in electronic and print versions.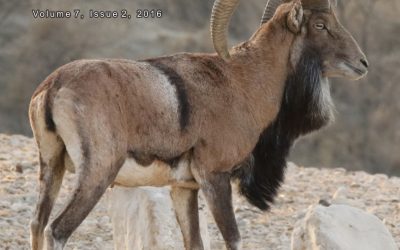 S. NoArticleDownload1 Assessment of Physico-Chemical Parameters in the Wild Amphibian Enviroment of Taluka Kotri, District Jamshoro, Sindh-Pakistan. 1. Assesment of Physico Chemical Parameters in the Wild2 Accumulation of Some Heavy Metals in Selected Tissues of Cape...
Plot No. B-2, Street No. 2, P&V Scheme No. 2, Chak Shahzad Farms, Park Road, Islamabad
Let's Work Together to Save Nature in Pakistan
Join us in our mission to "educate the masses in the country regarding biodiversity, environment and social issues with a view to changing their attitudes towards positive, sensible and responsible actions towards nature"