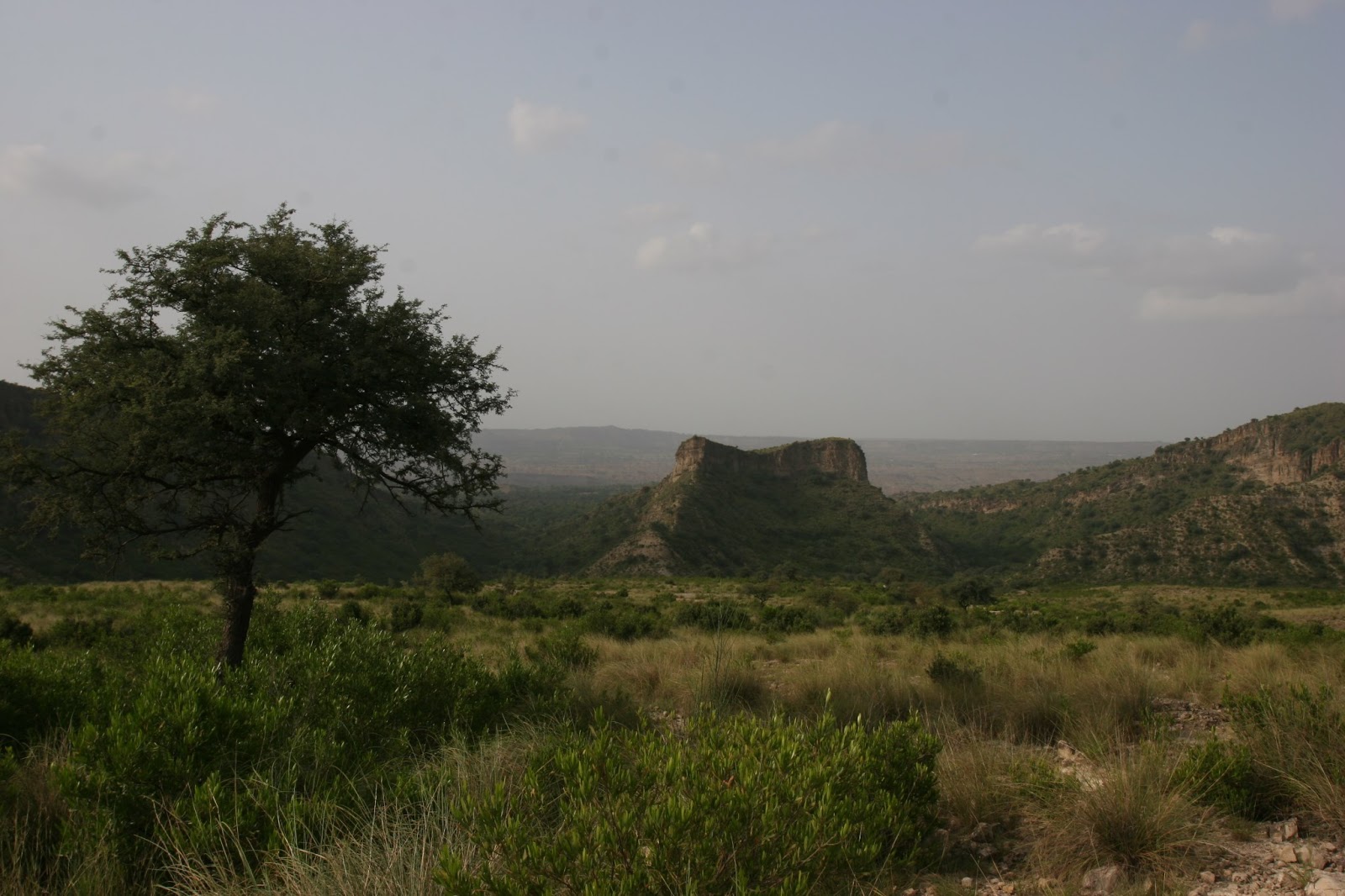 WILDLIFE PHOTOGRAPHY FIELD TRAINING
THROUGH
WILDLIFE SAFARI
IN
SALT RANGE, PUNJAB, PAKISTAN
(February 21 to 23, 2014)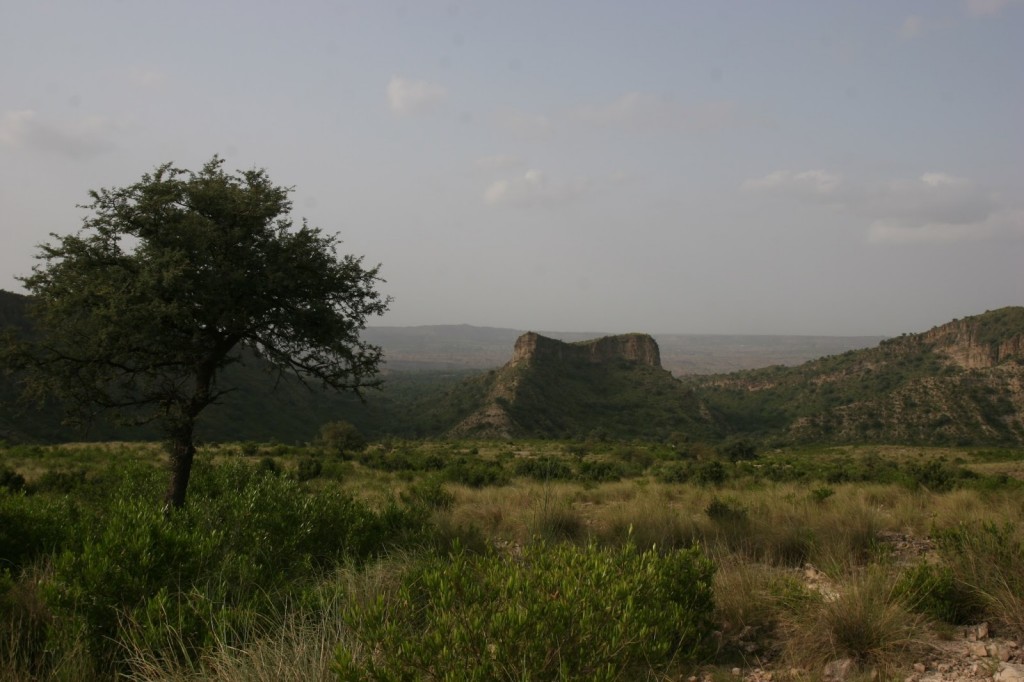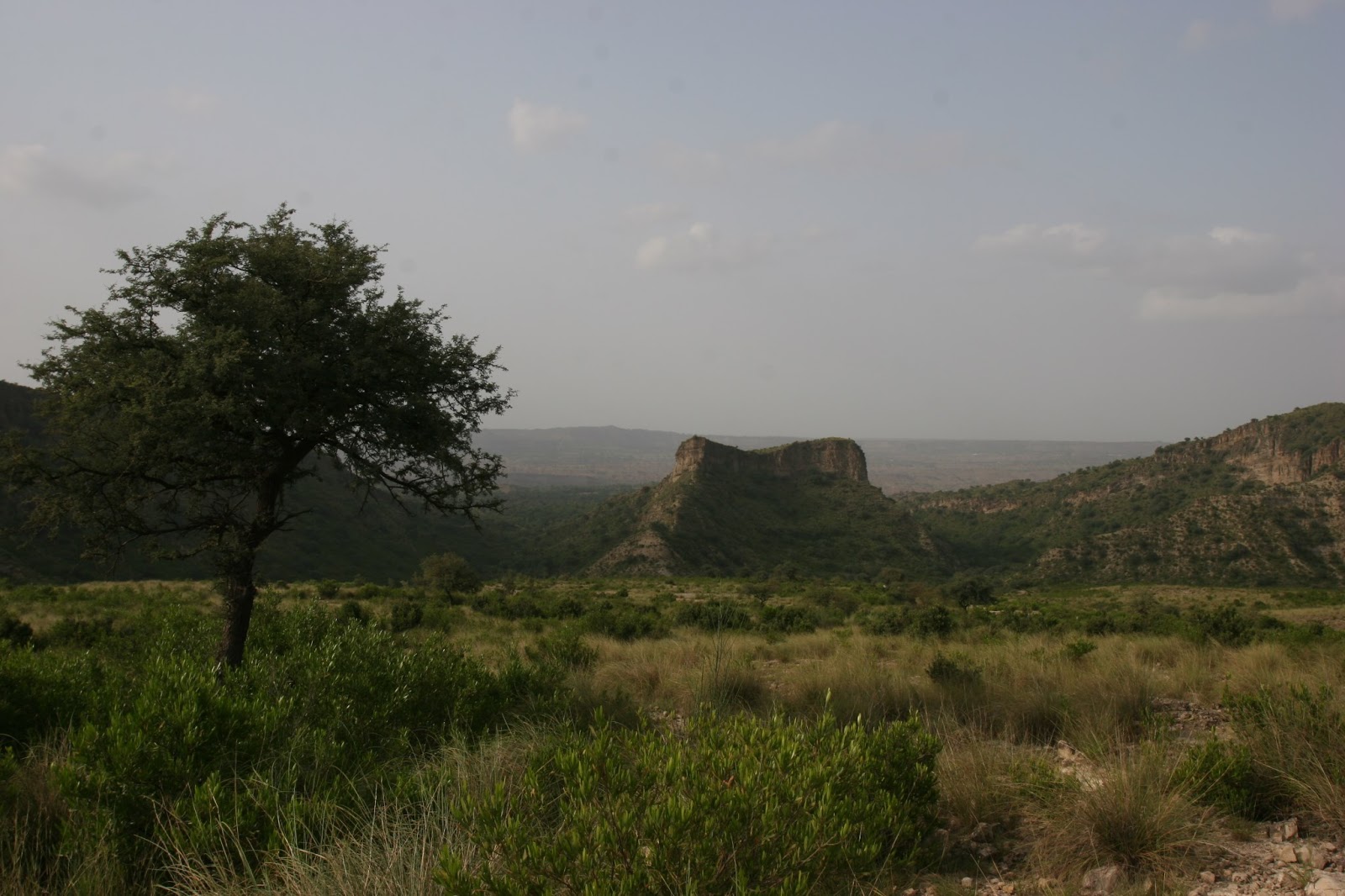 Pakistan hosts a wide range of ecosystems / habitat types and associated biological diversity due to its unique geographical and climatic conditions. There are snow covered peaks, permanent snowfields, lush green as well as barren mountains, forests, irrigated plains, riverine tracts, sand dunes and deserts and coastal areas.
Pakistan Wildlife Foundation jointly with its partner organizations and educational institutions offers an opportunity for the NATURE LOVERS in Pakistan and abroad to explore the nature and natural wealth of Pakistan through Wildlife Safari in the Salt Range in Punjab from February 7 to 9, 2014. This Wildlife Safari is also an opportunity to experience wildlife photography and observe and enjoy the outstanding scenery, natural landscape, majestic and awe-inspiring places, natural flora and fauna in their natural states.
PLACES TO BE VISITED
Dhok Tahlian and Khokhar Zair Dams, District Chakwal
Bun Ameer Khatoon, Paleontological site, District Chakwal
Kund Forest and Uchhali Lake, District Khushab
Katas Mandir (District Chakwal) and Amb Sharif (District Khushab) Archaeological sites
ATTRACTIONS
Observe wildlife in Salt Range including Punjab Urial, Yellow-throated martin, Red fox, Indian pangolin, Crested porcupine, Roosting bats and a number of migratory birds at different wetlands
Observe Archaeological and Paleontological sites in the Salt Range
Experience wildlife photography around different lakes and wild-lands in the Salt Range
Meet and learn from eminent wildlife ecologists and biodiversity specialists of the country
Tracking, hiking and camping in wild-lands in the Salt Range
Learn basic First Aid techniques while camping in the wild
Certificates of Wildlife Photography Field Training for the participants
Folk music and local foods
INSTRUCTORS FOR PHOTOGRAPHY
Mr. Zahoor Salmi
Mr. Osama Ahmad Farooqi
INSTRUCTORS FOR WILDLIFE ECOLOGY / ETHOLOGY / PALEONTOLOGY
Dr. Zulfiqar Ali (Department of Zoology, University of the Punjab, Lahore)
Dr. Khalid Mehmood Anjum (Department of Wildlife & Ecology, UVAS, Pattoki)
Dr. Atif Yaqub (Department of Zoology, GCU, Lahore)
Mr. Muhammad Naeem Bhatti (Director Lahore Zoo)
Mr. Saqib Mehmood (DFO, Chakwal)
Dr. Waseem Ahmad Khan (Pakistan Wildlife Foundation)
Mr. Safwan Shahab Ahmad (Pakistan Wildlife Foundation)
NUMBER OF PARTICIPANTS 25 (First come first served)
SECURITY ISSUES                  These field trainings are organized after consultation with district governments that also provide security staff during these field trainings.
COURSE CONTENTS              History and basics of photography
Introduction to cameras (manual and still)
            Introduction to photographic equipments and kits
Introduction of wildlife and behavior of different animal groups
Techniques for wildlife photography
Processing of raw pictures
International organizations that purchase wildlife photographs
Basic First Aid techniques
REGISTRATION FEE               For registered students             = Rs. 5,000/-
For others                     = Rs. 7,000/-
Fee covers all the expenses including boarding, lodging, traveling & food
REGISTRATION PROCEDURE
Deposit registration fee in any branch of Standard Chartered Bank (Pakistan) Ltd.
Account Title    : Pakistan Wildlife Foundation
Account No.      : 01-1887296-01
Bank                : Standard Chartered Bank
Branch             : F-6 (Super Market) branch, Islamabad
Scan the completed registration form and fee deposit slip and email at; info@wildlife.org.pk
The completed form and fee can also be submitted to;
Mr. Faisal Farooqi (Islamabad):                                     Phone: 051-2856534, 0333-3232832
Dr. Waseem Ahmad Khan (Islamabad):             Phone: 0333-5214333
Mr. Osama Ahmad Farooqi (Rawalpindi):           Phone: 0333-3894668
Mr. Zahoor Salmi (Bhalwaal):                            Phone: 0300-6063236
Mr. Saqib Mehmood (Chakwal):                                     Phone: 054-3444777, 0321-8500100
Dr. Atif Yaqub, (Lahore):                                   Phone: 0331-4341179
Registration Deadline:  Friday, February 14, 2014
Tentative Program
Wildlife Photography Field Training through Wildlife Safari
(February 7 to 9, 2014)
Day 1: Friday February 7, 2014
02:00 pm          Departure from Islamabad / Lahore
05:00 pm          Arrival at Khokhar Zair Dam via Balkasar Interchange (Roosting bats)
06:00 pm          Tea at Khokhar Zair Dam
08:00 pm          Arrival at Dhok Tahlian Dam, dinner and night stay (Camping, folk music)
Day 2: Saturday February 8, 2014
06:30 am          Breakfast
07:30 am          Arrival at Bun Ameer Khatoon Paleontological site
09:30 am          Arrival at Katas Mandir via Choa Saidan Shah
01:00 pm          Arrival at Kund Forest (Tracking, Urial view, photography)
02:00 pm          Lunch
04:00 pm          Arrival in Soon Valley (Steppe Eagle nesting sites and photography)
06:00 pm          Arrival at Khabbeki Lake (Bird watching)
Day 3: Sunday February 9, 2014
06:30 am          Breakfast
07:30 am          Arrival at Amb Sharif (archaeological site, photography of bats)
09:30 am          Arrival at Uchhali Lake (boating, bird watching, photography)
02:00 pm          Lunch in Nowshehra
04:00 pm          Arrival at Kallar Kahar (bird watching, photography, certificates distribution)
06:00 pm          Departure for Islamabad / Lahore
Save
Save
Save