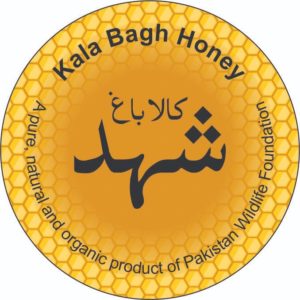 Honey is God's natural sweetener, and when combined with the flowers of Kalabagh it becomes one of the finest health preserving substances in existence.
Kalabagh honey is purely organic and free of any additives including water.
Some of the benefits of using Kalabagh Honey are:
It has a stabilizing effect on your body's blood sugar levels making it a sweetener of choice for diabetics.
Honey has an antibacterial effect and inhibits the growth of many bacteria strains, including the bacteria responsible for stomach ulcers.
If honey is applied to a burn it cures it without leaving any burn marks. It's our own personal experience.
If you take a tablespoon of honey before going to bed it helps in getting your body to deep sleep by relieving you body of stress and it helps bolster your body's immune system etc.
Price: Rs 2000/- per Kg
Rs 1000/- for Half Kg
Rs 500/- for 250 grams
To order please contact:
House: 388, Street: 21, Sector: I-9/1
Islamabad, 44000.
Mr. Safwan Shahab Ahmed: +92 300 5331013
Ch. Amjad Ali +92 323 8566666.